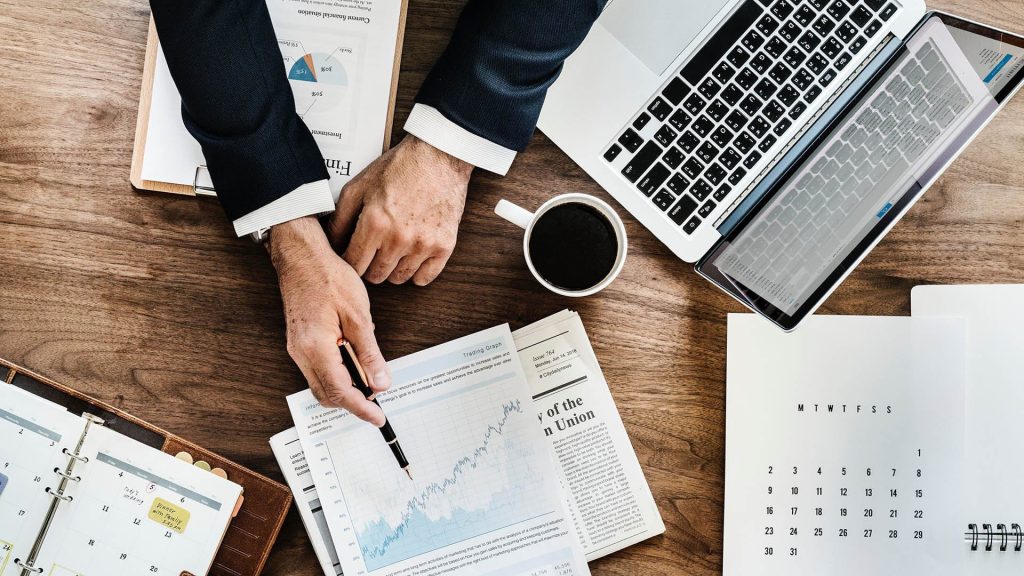 Welcome to Cambridgela, your ultimate destination for all things printers! We are a dedicated blog website that is passionate about providing you with valuable information, insights, and resources related to the world of printers.
At Cambridgela, we understand the importance of printers in both personal and professional settings. From home offices to large corporations, printers play a pivotal role in various aspects of our lives. That's why we strive to bring you the latest trends, tips, and recommendations to help you make informed decisions when it comes to choosing, using, and maintaining printers.
Our team of experienced writers and industry experts is committed to delivering high-quality content that caters to a wide range of audiences. Whether you're a tech enthusiast looking for in-depth reviews on the latest printer models or a small business owner seeking guidance on optimizing your printing workflow, we have you covered.
Here at Cambridgela, we believe that knowledge empowers users to make the best choices. That's why we cover a diverse range of topics, including printer types, features, functionalities, troubleshooting guides, software recommendations, and much more. Our aim is to simplify complex printer-related concepts and provide you with practical insights that you can apply in your everyday life.
In addition to comprehensive guides and tutorials, we also keep a close eye on the evolving landscape of printing technology. We explore emerging trends, advancements, and innovations, ensuring that you stay up to date with the latest developments in the industry. Our goal is to equip you with the knowledge you need to harness the full potential of printers and make the most of their capabilities.
Whether you're a beginner looking for printer recommendations or a seasoned professional seeking expert advice, Cambridgela is your go-to resource. We foster an engaging and interactive community, where you can connect with like-minded individuals, share your experiences, and seek guidance from fellow printer enthusiasts.
Thank you for visiting Cambridgela! We hope you find our blog posts informative, engaging, and helpful in your printer-related endeavors. Stay tuned for regular updates, as we continue to bring you the best content to enhance your printing experience.