Introduction:
Banner Design- One powerful tool in the online marketer's arsenal is the banner ad, a visual element strategically placed to attract attention and promote a brand, product, or service. However, designing an effective banner that maximizes exposure and drives desired results requires careful consideration and expertise.
Effective banner design goes beyond simply creating an eye-catching image. It involves a comprehensive understanding of the target audience, the platform on which the banner will be displayed, and the overall marketing goals. A well-designed banner has the potential to captivate viewers, convey key messages, and drive conversions.
To maximize exposure and make a lasting impression, several essential elements need to be taken into account. These include thoughtful color choices, compelling visuals, concise messaging, strategic placement, and adherence to design principles. Moreover, as mobile browsing continues to dominate the digital landscape, it is crucial to optimize banners for different devices and screen sizes.
What makes an effective banner?
A successful banner ad should be eye-catching. It often relies on images or other media. Any text needs to be short and tightly focused. Animation, GIFs, and video can also make viewers more likely to pay attention to or even click on your ad.
An effective banner encompasses several key elements that work together to capture attention, convey a message, and drive desired actions. Firstly, a clear and concise message is crucial. Banners have limited space to communicate information, so it's important to distill the message down to its core essence. By using concise and impactful language, the message becomes more memorable and easier to understand at a glance.
Another important aspect of an effective banner is eye-catching visuals. The use of compelling imagery or graphics that align with the brand and message can instantly grab the viewer's attention. Vibrant colors, high-quality images, and visually appealing design elements can help the banner stand out amidst the noise and clutter.
Typography plays a significant role in banner design as well. Selecting appropriate fonts that are legible and complement the overall design is crucial. The font size should be large enough to be easily readable, especially when the banner is viewed from a distance or on smaller screens. Using a hierarchy of font sizes and styles can help guide the viewer's eye and emphasize important information.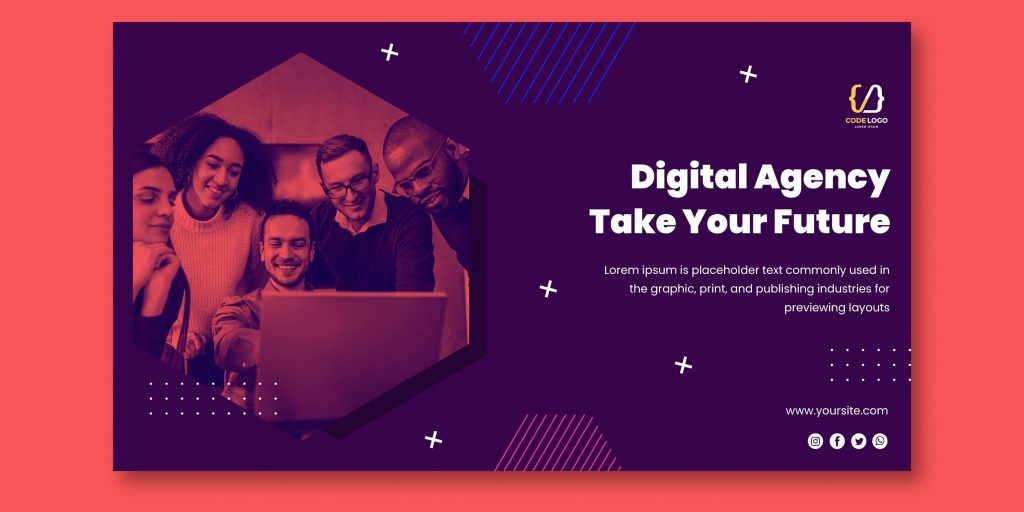 How can I improve my banner design?
Use the most effective, standard banner sizes
Place your banner ads correctly
Maintain hierarchy
Keep it simple
Use buttons appropriately
Have a clearly defined frame
Make your text instantly readable
Use animation
There are several ways to improve your banner design and make it more effective. Firstly, consider the purpose and goals of your banner. Clearly define what you want to achieve with your design, whether it's to increase brand awareness, promote a specific product, or drive conversions. Having a clear objective will guide your design decisions and help you create a focused and impactful banner.
Experiment with different color combinations to find the most eye-catching and harmonious palette. Additionally, select high-quality images or graphics that are relevant to your message and target audience. Crisp, well-composed visuals can significantly enhance the overall impact of your banner.
Typography is another important aspect to consider. Ensure that the text on your banner is easily readable, even from a distance or on smaller screens. Use fonts that are legible and align with your brand's personality. Experiment with font sizes, styles, and hierarchy to create a visual hierarchy that guides the viewer's attention and emphasizes key information.
What makes banner ads effective?
The click-through-rate metric is defined as the number of clicks an ad receives divided by the number of times the ad was displayed, or the number of impressions the ad received. Therefore, the higher the CTR of a banner ad, the more effective that ad may be.
Banner ads can be effective for several reasons. Firstly, their visual nature allows for creative and eye-catching designs that can capture the attention of viewers. By utilizing compelling graphics, vibrant colors, and appealing imagery, banner ads have the potential to stand out in a cluttered online environment and generate interest in the advertised product or service.
Secondly, banner ads can be strategically placed on websites or platforms that attract a relevant target audience, increasing the likelihood of reaching the right people at the right time. This targeting capability allows advertisers to tailor their messaging and offer to a specific demographic, increasing the chances of engagement and conversion.
This convenience and ease of interaction contribute to the effectiveness of banner ads. Lastly, the ability to track and measure the performance of banner ads through analytics tools provides valuable insights for advertisers. They can assess metrics such as click-through rates, conversions, and impressions to evaluate the effectiveness of their campaigns and make data-driven optimizations.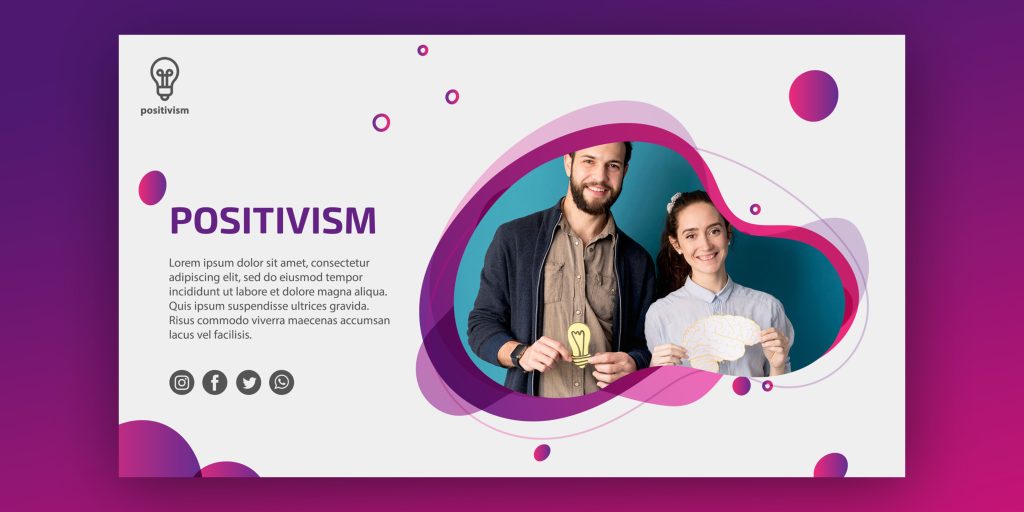 What is the role of banner design?
What is banner design? A banner design is a great way to market a company's services or products. These designs not only provide a visual component that targets an audience's purchasing intent, but these banners are also a smart way to raise brand awareness and attract new customers.
The role of banner design is crucial in the realm of digital advertising. Banner design serves as the visual representation of a brand or product, aiming to capture the attention of the audience and convey the intended message effectively. A well-crafted banner design can make a lasting impression and entice viewers to engage with the ad.
It should communicate the key selling points, benefits, or offers of the advertised product or service in a succinct and compelling manner. Clarity in messaging is crucial as viewers often have limited attention spans and quickly skim through online content. Additionally, the layout and structure of the banner design play a vital role. A well-organized layout ensures that the information is presented in a visually pleasing and easy-to-digest manner.
The CTA is another essential aspect of banner design. It should be prominently placed and designed to encourage viewers to take action, whether it's clicking a button, making a purchase, or subscribing to a newsletter. With the prevalence of mobile devices, banners should be designed to be responsive and display well across various screen sizes and devices.
What are the rules for banner advertising?
If you place a banner or flag on a wall or in a location that you don't own or rent, you need to have permission from the owner to do this. So, if you want to advertise on the fence of a field near where your business is located, you need permission from the field's owner to do this.
Banner advertising is a popular form of online advertising that utilizes graphical banners displayed on websites to promote products, services, or brands. While the specific rules for banner advertising can vary depending on the platform and jurisdiction, there are several general guidelines that govern its usage. Firstly, banner ads should be clearly distinguishable as advertisements and not be deceptive or misleading. They should accurately represent the product or service being advertised without resorting to false claims or exaggerated statements. Transparency is key, and any paid endorsements or sponsored content should be clearly disclosed to users. Additionally, banner ads should adhere to relevant laws and regulations, such as those governing consumer protection, privacy, and intellectual property rights.
In terms of design, banners should be visually appealing, eye-catching, and relevant to the target audience. They should be clearly visible and not obstruct or interfere with the user experience of the website they are placed on. Banner ads should also be appropriately sized, conforming to industry standards and platform guidelines to ensure they display correctly across different devices and screen sizes. Advertisers should also consider the placement of their banners, aiming for strategic positions that maximize visibility and engagement.
Banner ads should not contain any offensive, inappropriate, or illegal content, including but not limited to explicit material, hate speech, or copyrighted material without proper authorization. They should respect the principles of fair competition and not engage in activities that could harm the reputation or business of competitors. Advertisers should also be mindful of user experience, ensuring that their banners do not significantly slow down website loading times or disrupt the browsing experience.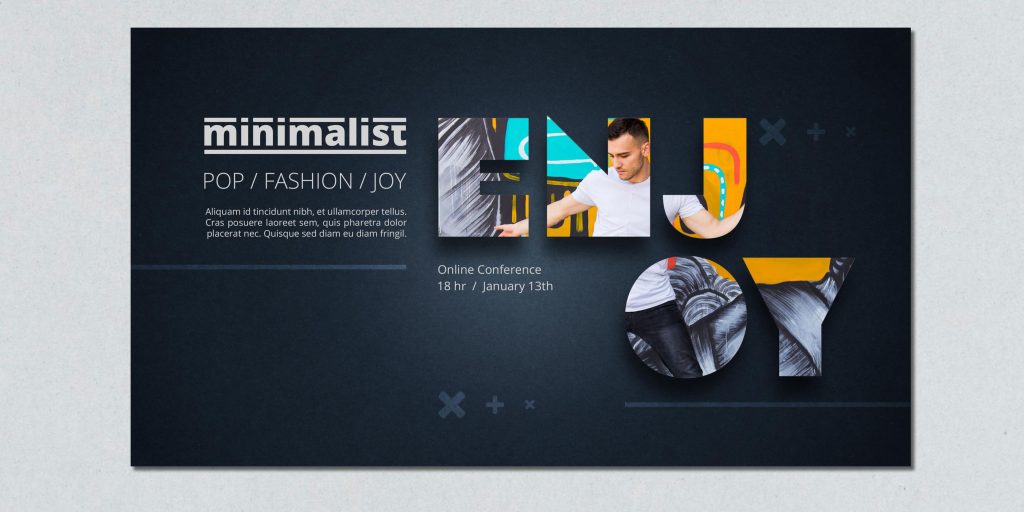 How can concise messaging contribute to the success of a banner design?
Concise messaging plays a pivotal role in the success of a banner design by effectively conveying the intended message and capturing the attention of viewers. In the fast-paced and information-saturated online world, concise messaging cuts through the noise and delivers a clear and impactful message in a limited space. By distilling the key information and eliminating unnecessary details, concise messaging ensures that the core message is communicated quickly and efficiently.
This is crucial because banner ads typically have a brief window of opportunity to engage viewers and compel them to take action. Concise messaging allows for instant comprehension, as viewers can grasp the main idea at a glance without the need for extensive reading or analysis. This immediate understanding increases the chances of capturing the viewer's attention and encourages them to explore further or respond to the call-to-action.
With fewer words, designers have the flexibility to choose larger, more visually appealing fonts and to strategically position the text alongside eye-catching graphics or images. This integration creates a cohesive and visually appealing composition that is more likely to grab the viewer's attention and leave a lasting impression.
How can compelling visuals attract and engage viewers in banner ads?
Compelling visuals play a critical role in attracting and engaging viewers in banner ads by capturing their attention, conveying information quickly, and evoking an emotional response. Human beings are naturally drawn to visually appealing and stimulating content, and banner ads that utilize compelling visuals have a higher chance of standing out amidst the sea of online advertisements. Vibrant colors, captivating images, and eye-catching graphics can immediately grab the viewer's attention and compel them to explore further.
Visual elements in banner ads have the power to convey information rapidly and succinctly. Instead of relying solely on text, compelling visuals can communicate the message effectively in an instant. By utilizing relevant and engaging images or illustrations, banner ads can convey the benefits, features, or value of a product or service without the need for excessive explanation. This quick transmission of information is especially crucial in the digital realm, where users have limited attention spans and are constantly bombarded with information.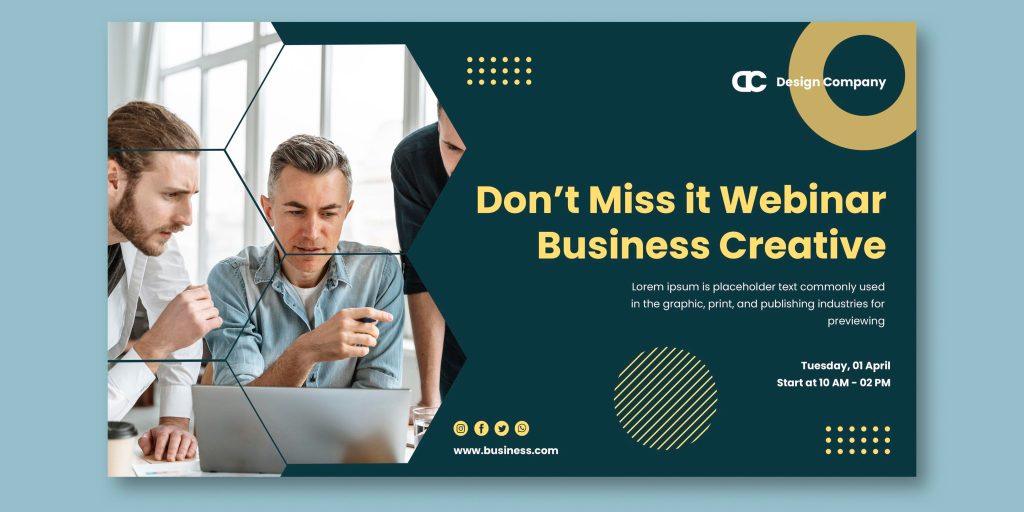 How can strategic placement of banners enhance their visibility and reach?
Strategic placement of banners plays a crucial role in enhancing their visibility and reach, as it directly impacts the effectiveness of a marketing campaign. When considering how to maximize the impact of banners, several key factors come into play. First and foremost, the location of the banner is paramount. Placing it in high-traffic areas, such as busy intersections, popular shopping centers, or along frequently traveled roads, ensures a greater number of eyeballs on the advertisement. By targeting areas with a high volume of foot or vehicular traffic, the visibility of the banner is significantly increased.
A larger banner can grab attention from a distance and is more likely to stand out amidst the visual clutter of the surrounding environment. Placing the banner at an optimal height, where it is easily noticeable and readable, is also critical. This might involve suspending it at eye level or utilizing elevated structures such as poles or buildings.
Placing banners in proximity to complementary businesses or venues that attract the target demographic can further enhance visibility and increase the chances of capturing the attention of potential customers.
Conclusion:
Effective banner design is a vital component in maximizing exposure and capturing the attention of your target audience. A well-designed banner has the power to convey a clear message, evoke emotions, and ultimately drive desired actions. By considering key elements such as color, typography, imagery, and layout, designers can create banners that stand out amidst the noise and effectively communicate the desired information.
To maximize exposure, it is crucial to understand the context and platform where the banner will be displayed. Whether it's a website, social media platform, or physical location, tailoring the design to fit the environment is essential. Furthermore, incorporating strategic placement, eye-catching visuals, and concise messaging can significantly increase the banner's visibility and engagement.
Constantly testing and iterating on banner designs is key to optimizing their effectiveness. Analyzing metrics such as click-through rates, conversion rates, and user feedback allows designers to make data-driven decisions and continuously improve their designs.